Official website of His Holiness Jayapataka Swami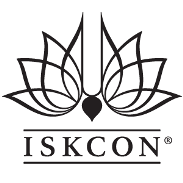 The International Society for Krishna Consciousness (ISKCON) is a branch of the monotheistic Gaudiya Vaishnava tradition within Hinduism dating back 5000 years to Lord Krishna Himself. ISKCON was established in the West in 1966 by His Divine Grace A.C. Bhaktivedanta Swami Prabhupada (Srila Prabhupada) and has since developed into a worldwide confederation of over 500 temples, centers, communities, schools, and restaurants with some 250,000 devotees.
Read more on ISKCON.org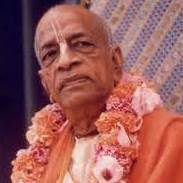 His Divine Grace A.C. Bhaktivedanta Swami Prabhupada (1896-1977) is widely regarded as the foremost Vedic scholar, translator, and teacher of the modern era. He is especially respected as the world's most prominent contemporary authority on bhakti-yoga, devotional service to the Supreme Person, Krishna, as taught by the ancient Vedic writings of India. He is the founder-acharya of the International Society for Krishna Consciousness.
Read more on Prabhupada.net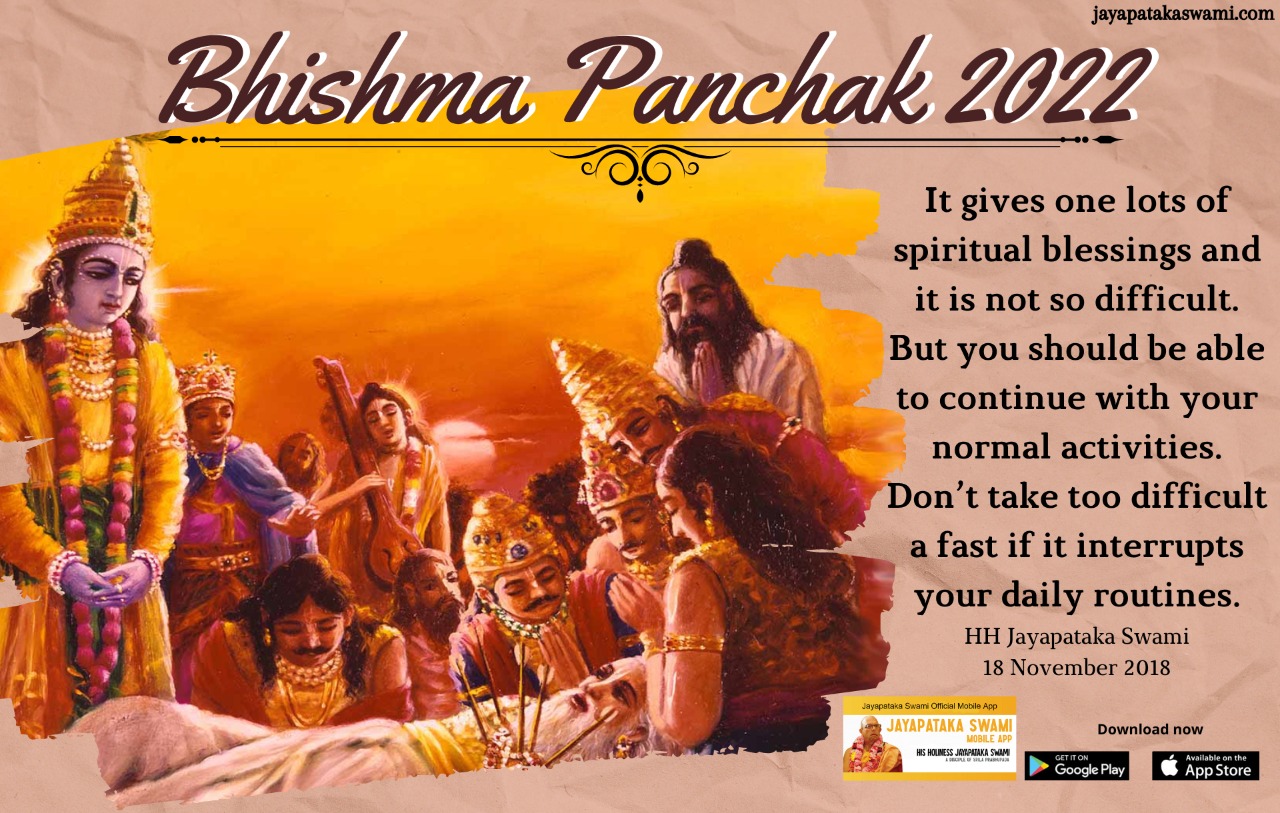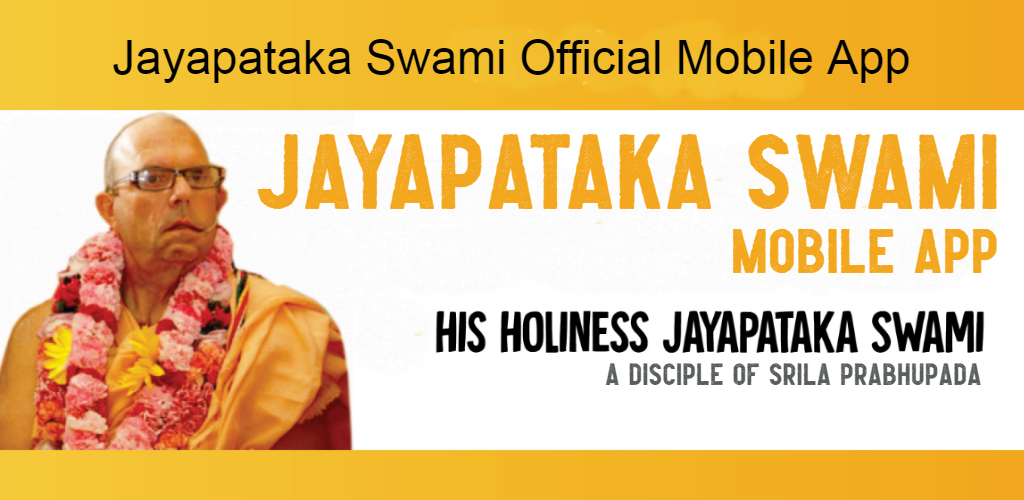 Question Bank
Get help by reading important Questions and Answers by His Holiness Jayapataka Swami on various topics.
Worldwide Japa Counter
Japa Counter for Global Chanting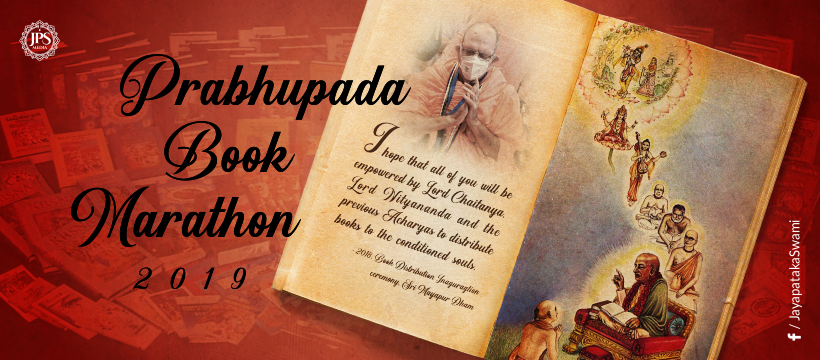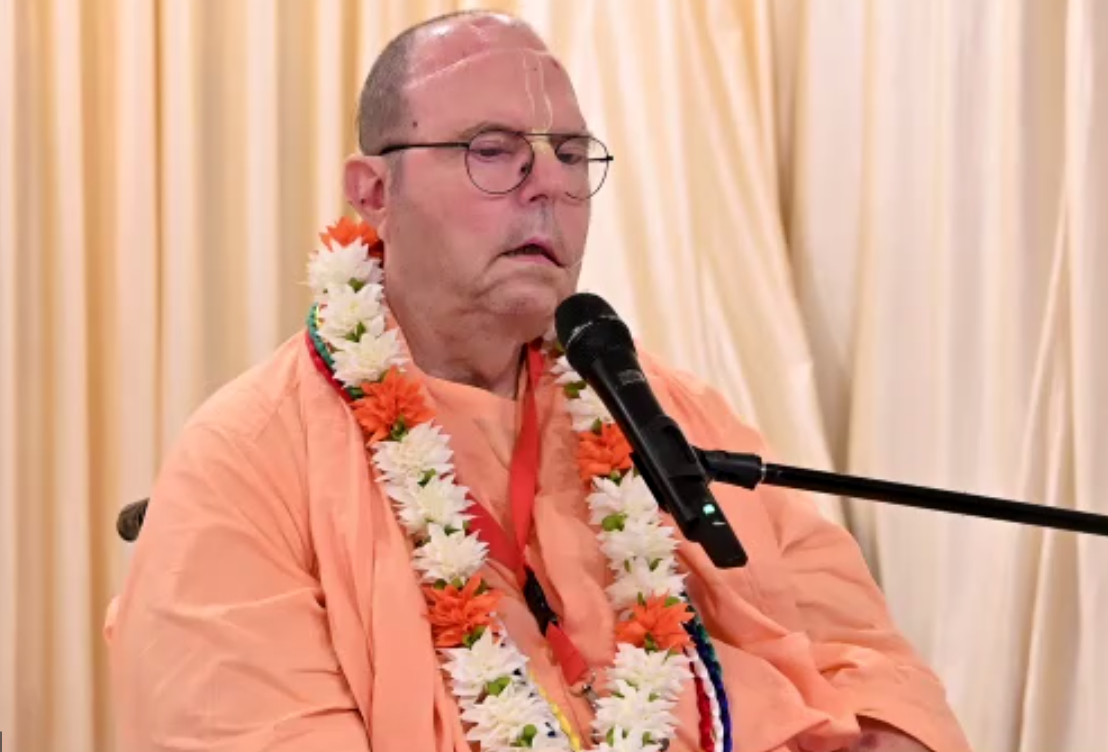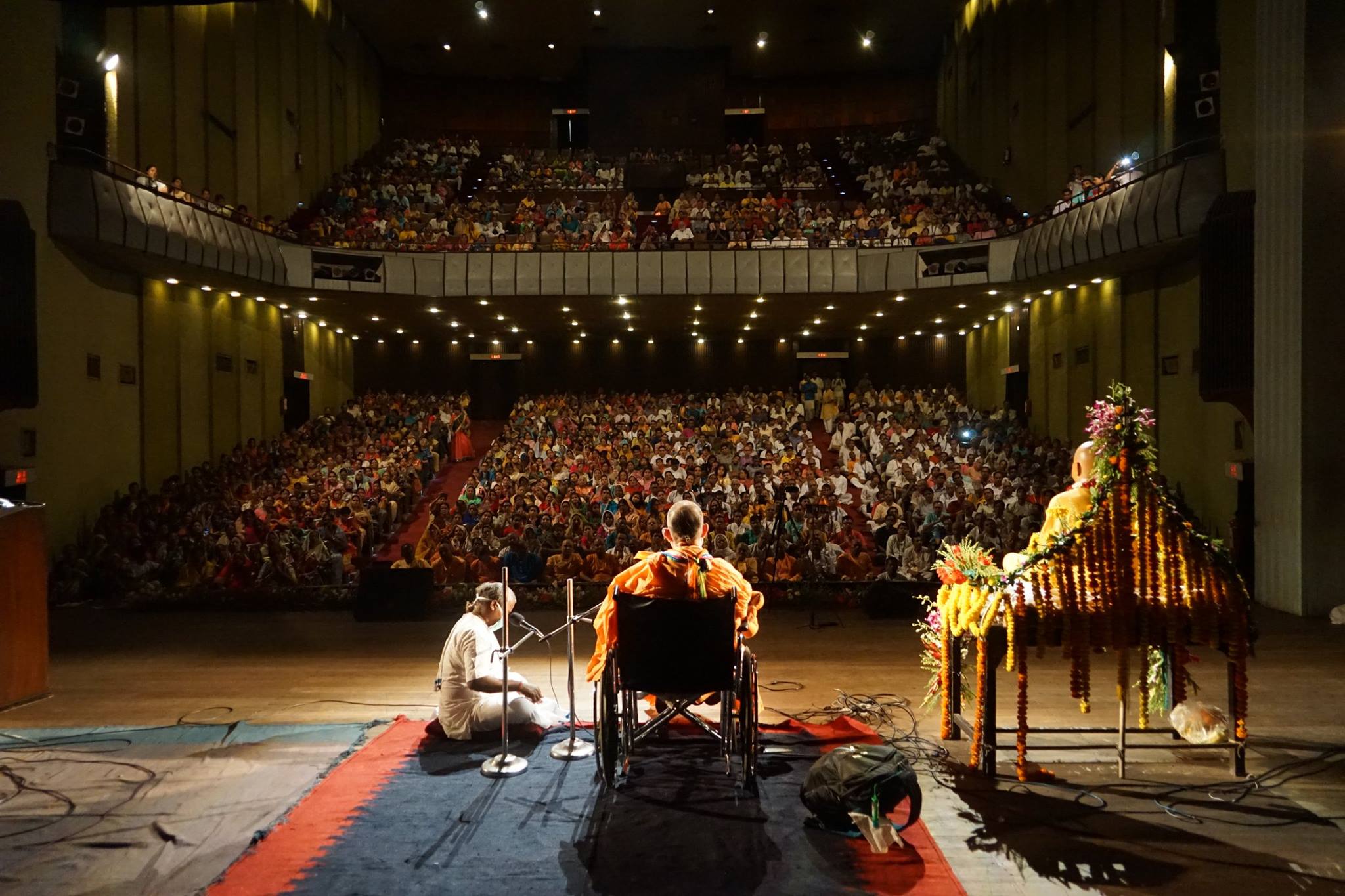 Worldwide prayers and offerings for His Holiness Jayapataka Swami
Extra Rounds of Maha-Mantra
Street Harinama Participants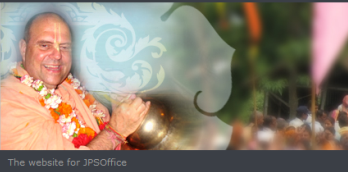 The official website for JPS Office. Here you can download various initiation forms, philosophical test papers, questionnaires and checklists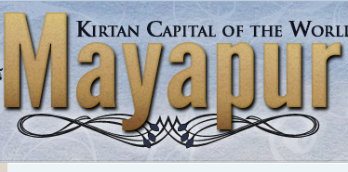 Visitors from around the world cherish the dream of visiting Sri Mayapur dham in order to become invigorated with the unlimited mercy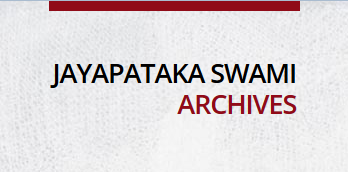 The Official Database of His Holiness Jayapataka Swami. You will find links to audio recordings of the classes as well as transcriptions.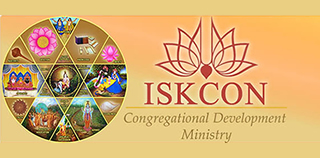 The Ministry actively collaborates with ISKCON affiliates worldwide to facilitate the spiritual growth of individuals and communities according to the teachings of Srila Prabhupada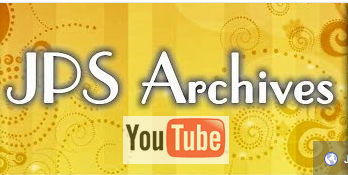 The official YouTube channel of JPS Archives. Here you can watch most popular video uploads as well as playlists.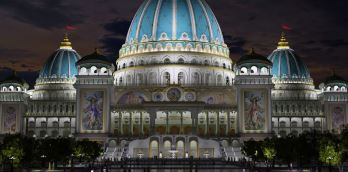 Srila Prabhupada's vision of a Vedic Planetarium, which would present the universe according to the Srimad Bhagavatam, the essence of all Vedic literature and Vedantic philosophy
Click to read in other languages
Jayapatākā Swami: Initially I was crying a lot. [inaudible] and gradually I realized that I have to follow Śrīla Prabhupāda's instructions. I realized that since I was staying in Kolkata and Māyāpur, I had received many instructions from Śrīla Prabhupāda. I made a...
read more