Author
Spiritual Mentor
Community Builder
Gaudiya Connoisseur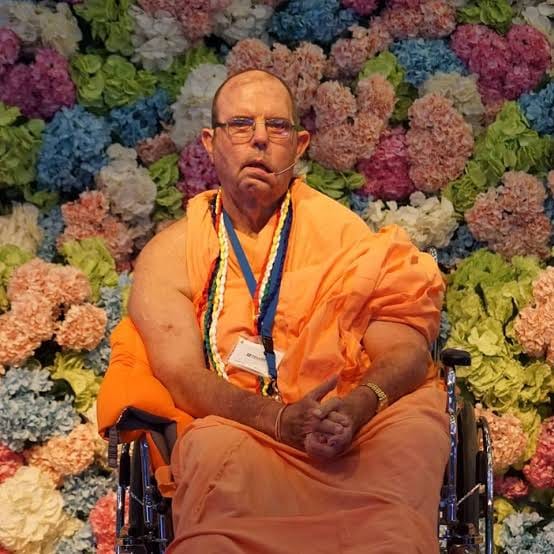 Welcome to the official website of H.H. Jayapataka Swami
Thank you for visiting this portal, a comprehensive resource on the sublime activities, lectures, pictures and projects of His Holiness Jayapataka Swami Maharaja. We hope that this website will bring pleasure to all the devotees who visit it.
Projects of HH Jayapataka Swami

Mayapur
ISKCON Mayapur is the spiritual world headquarters of the International Society for Krishna Consciousness and up to 10,000 pilgrims visit each day. Six guest houses accommodate up to three thousand pilgrims a night. There are 2 large dining halls where more than a thousand guests can savour Krishna prasadam at one time.
To learn about ISKCON Mayapur more, visit the website: http://mayapur.com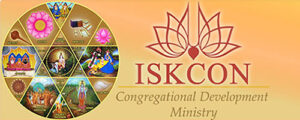 ISKCON Congregation
ISKCON Congregational Ministry offers consultancy, education and networking to assist the ISKCON to develop and expand its communities. This site has books and articles that describe how to build dynamic Krishna Conscious communities.
Visit the website: http://www.iskconcongregation.com for more information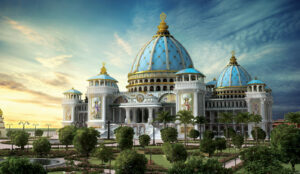 Temple of the Vedic Planetarium
The fulfilment of the desire of visionaries, from Sri Chaitanya Mahaprabhu down to Srila Prabhupada, saints and incarnations, the Temple of the Vedic Planetarium is a unique and ambitious project to make the vast culture and philosophy of the timeless Vedic tradition accessible to everyone.
Visit the website: http://tovp.org for more information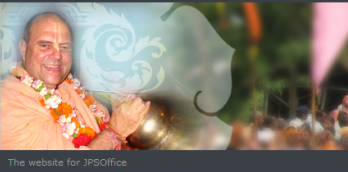 JPS Office
The official website for JPS Office. Here you can download various initiation forms, philosophical test papers, questionnaires and checklists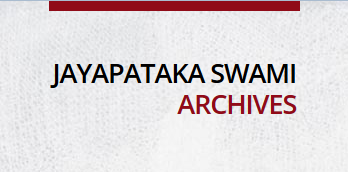 JPS Archives
The Official Database of His Holiness Jayapataka Swami. You will find links to audio recordings of the classes as well as transcriptions.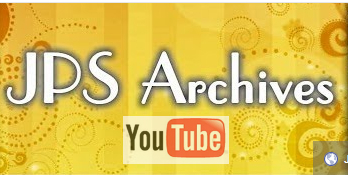 JPS Archives Youtube
The official YouTube channel of JPS Archives. Here you can watch most popular video uploads as well as playlists.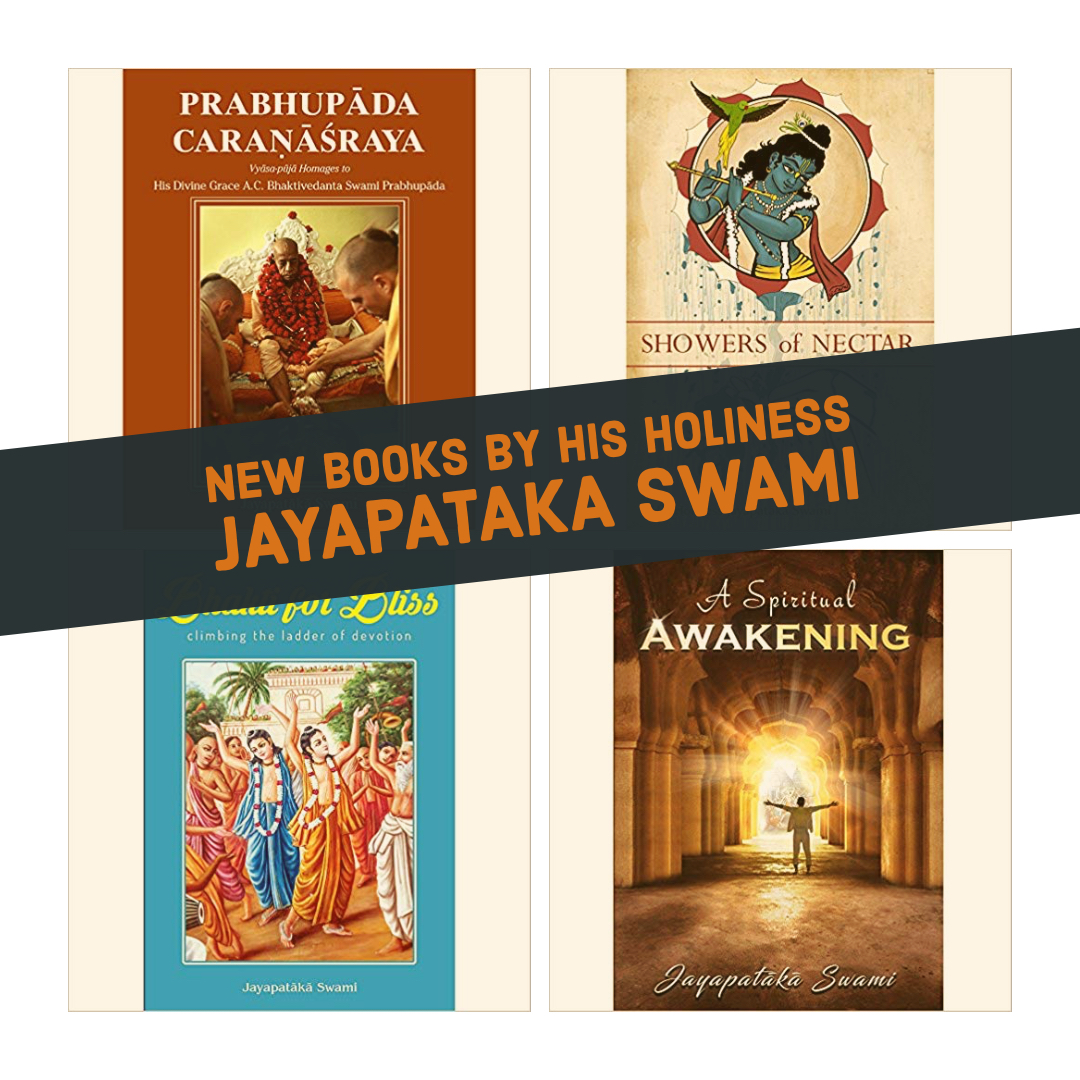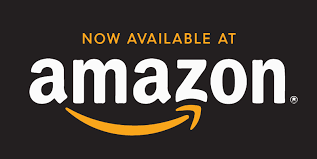 Connect with HH Jayapataka Swami


Monday, January 18th, 2021 at 3:12pm
His Grace Revathi Raman das and His Grace Rupeshwara Caitanya das greeted the Andhra Pradesh Chief Minister and he was accepting special worship of the cow on this occasion at the temple in Narasaraopet.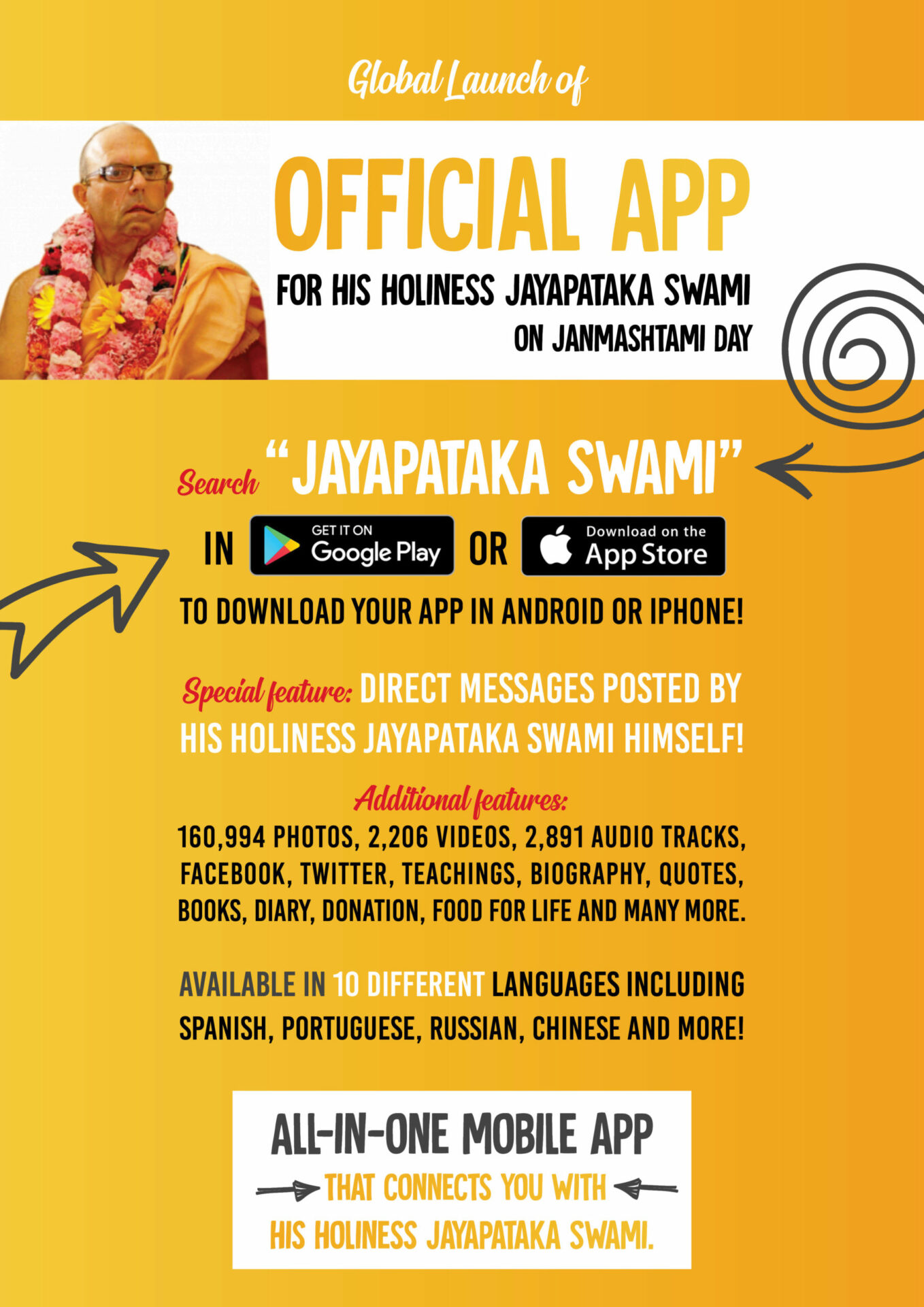 Subscribe to Sri Guru Prasanga
the invaluable monthly magazine that is power-packed with the Vani association of Jayapataka Swami's lotus-mouthed words!