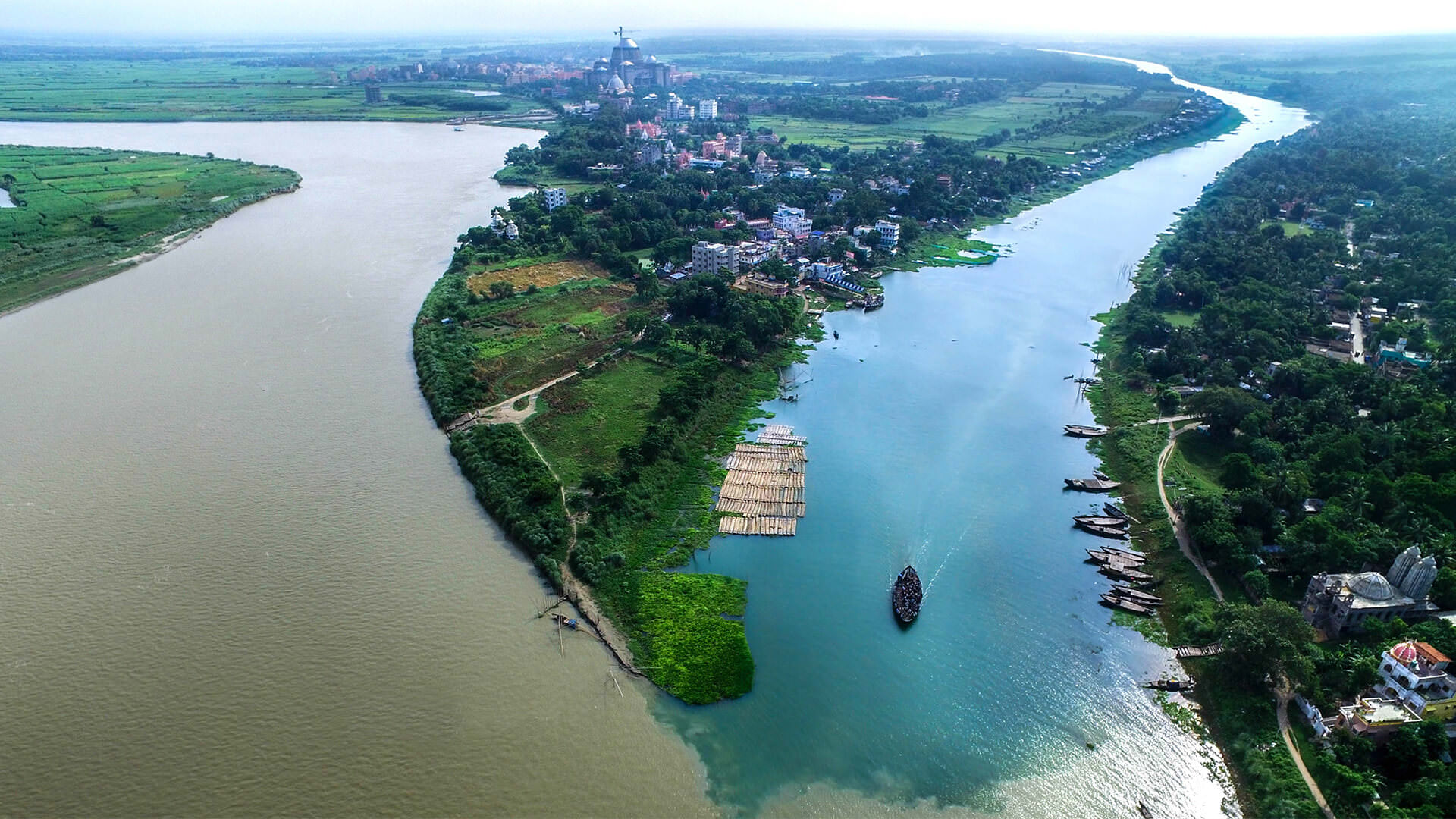 Status: In Progress
83 Supporters
H.H. Bhakti Purosottama Swami
The most comprehensive online resource on this project.
You can monetarily support this dear project of HH Jayapataka Swami by donating online.
Do you wish to join the team? Once you sign up, you will hear about updates on the above instruction and any special requests from the service coordinators.
The fortunate souls who have signed up to serve this instruction:
Siddha Hari das, Chudamani devi dasi, Vinayabhusana Nityananda Das, Sarvajaya Madhava Das, Rajib Ghoshal, Smriti Agrawal, Jalangi dd, Madhuri Yamuna dd, Madhuri Yamuna dd, Nadia Radha devi dasi, Sushanta Chowdhury, Manohari Muralidhara Das, Anuttama Citra devi dasi, Manohari Muralidhara Das, Premesvari Radha DD, Bishnu Narayan Poddar, Sevavati Radhika Devi Desi, Sacinandana Karuna, Rasagopal Das, Rajeev lochon bbalaram das, Rasamayi Nitai Das, Charlene, vallabha gauranga das, Chhaya Patel, Krishna Hari Dasa, Mathuraathi sundharidevidasi, Mathuraathi sundharidevidasi, Satya Pradha Devi Dasi, Satya Pradha Devi Dasi, Mitra Govind Das, Rupasree Vasudha dd, Suresvari yamuna dd, Jayaprada Vrinda Devi Dasi, Peter Hropko, Nandasuta govinda das, bhuvanapujita Radhika devi dasi, Srutipriya Radharani Devi Dasi, Shuvo das, Usha Gautham, Sindhu, Ravindra Prabhu, Rajesh Kassa, Vijayalaxmi Madasu, Srinjay dey, Kasya Das, Sarvajaya Madhava Das, TaruniRadha DeviDasi, Mintu Ranjan Sarkar, Kirtimati Gaurangi Devi Dasi, Amar Pramanik, Premanandini Radhika DD, Bhaktina Natalia Campillay, Sourav Das, Amit Biswas, Bikash Das, Bikash Das, Satyam Gauranga dasnudas, Ridoy Chandra Das, Ridoy Das, Kaushik Das, KALINDIPATI BRAJRSH DAS, Govindagopi,Davi dasi, Sanskriti Sharma, Sanskriti Sharma, Shampa Bhattacharya, Nimai Sacisuta Das, Milan joy Shourob, Lokeshwar krsna kirtan das, Keerthana RS, Satya vasudev das, Bishal Deb, Nityalīlā Gaurāngī Devī Dāsī, Syamakanta Krsna Das, Syamakanta Krsna Das, Murari Mohini DD, Viswapati Mukunda das, August Abhay Charan Nimai Das, Harsita Madhavi Devi dasi, Swarupa Krishna Das, Sundarangi Radha Devi Dasi, CHANDRA SEKHAR DAS, Jagannath jagdishwar das, Jagannath jagdishwar das, Jagannath jagdishwar das,