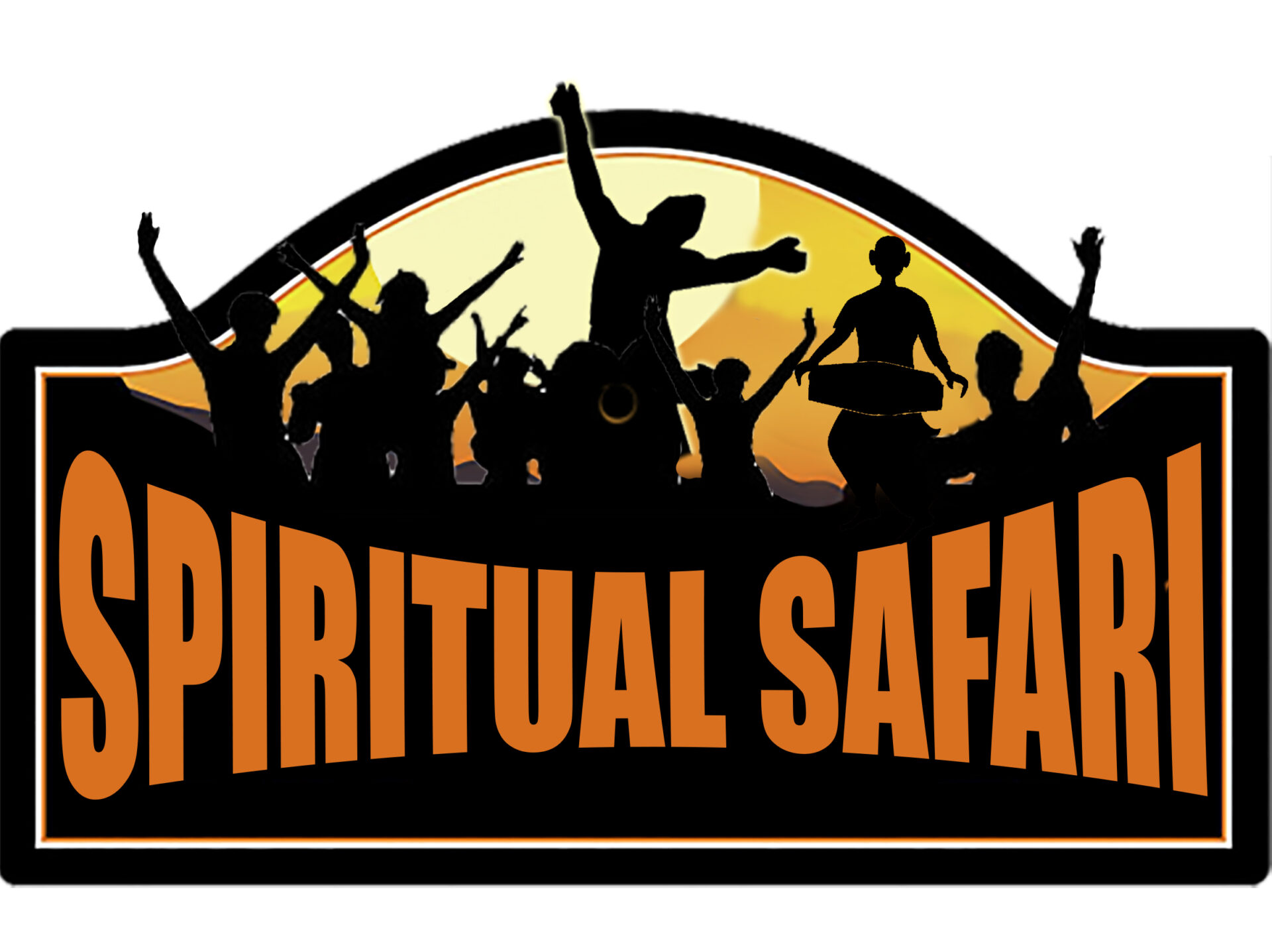 Dear Devotees
Once again after Gaura Purnima Festival Srila Jayapataka Swami will be taking a Preaching Safari together with HH Bhakti Dhira Damodar Swami and HH Bhakti Nityananda Swami to different towns, villages and holy places of South India.
This spiritual adventure will also includes the inauguration of new ISKCON temple, Jagannath Ratha Yatra, Safari cultural programs, bathing at the holy beach of Rameswaram, special celebration of 1000th birth anniversary of Sri Ramanuyacharya at His birthplace and a disciples convention at Madurai among many other wonderful activities.
Book your place today!
Yhs Marici das
spiritualsafari108@gmail.com
Guru Maharaja Safari Ki Jay!